Digital Bluetooth Telemed Blood Pressure Monitor Air Purification System
Introduction
CONTEC08AG/W medical tele-terminal is such medical equipment that can gather blood pressure, Five-Leads ECG, SpO2, pedometer, Glucose meter, scale. And transmit the data to the long-distance center by WiFi or GPRS


Main Features
A. It can exactly measure blood-pressure, moreover it can connect other equipment and get their measuring data; AC/DC two power modes; Transmit case by WiFi or GPRS. 2.8" color TFT screen.
B. It can connect peripheral equipment by Bluetooth or USB modes. The health checkup data can be transmitted to the server by network
C. The device can be powered either by AC or DC. AC power is input by 5V/3A adapter, and DC Power is input by 4 "AA" size dry batteries, that can keep the device working continuously for more than 6h in the best DC state, which can satisfy the need of house call or health checkup.
D. Clients can log user name and password to view their health information and trend report.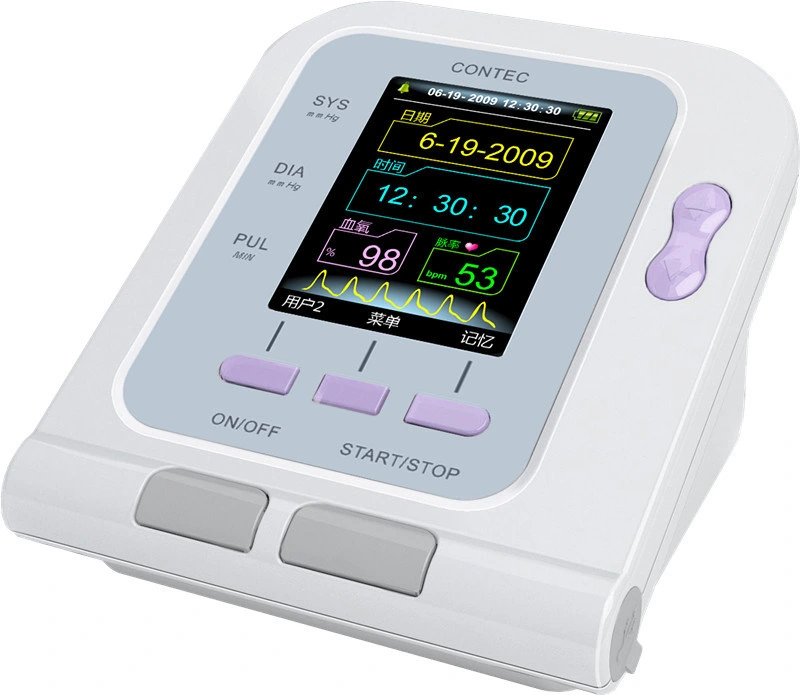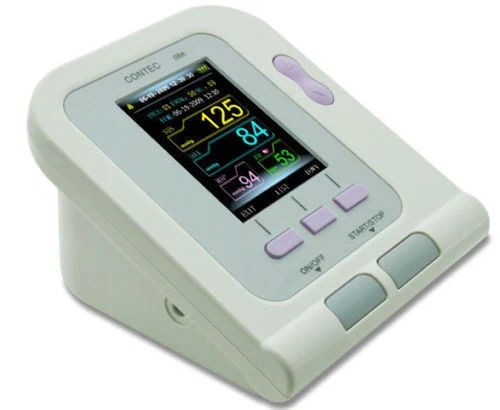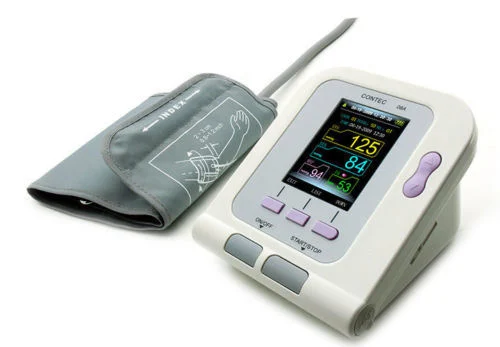 -TELEMEDICINE products
-Pulse oximeter
-Patient Monitoring
-ECG machine(Electrocardiograph)/Holter ECG/Stress test ECG,
-EEG,
-Ultrasound Imaging,Pocket fetal doppler,fetal monitor,
-Blood pressure Monitor(ABPM),
-spirometer
-infusion/syringe Pump
-Digital Stethscope
-In-Vitro Diagnostics
-simulator
-Veterinary products